Bobwhite Quail in the Bog – Back in February I learned about an art and photography exhibition being planned by the Black Run Preserve, a land preservation organisation in Evesham Twp., NJ. Having grown up in Evesham Twp. in the late 60's and early 70's, I was very familiar with the forests and streams that make up today's 1300 acre Black Run Preserve.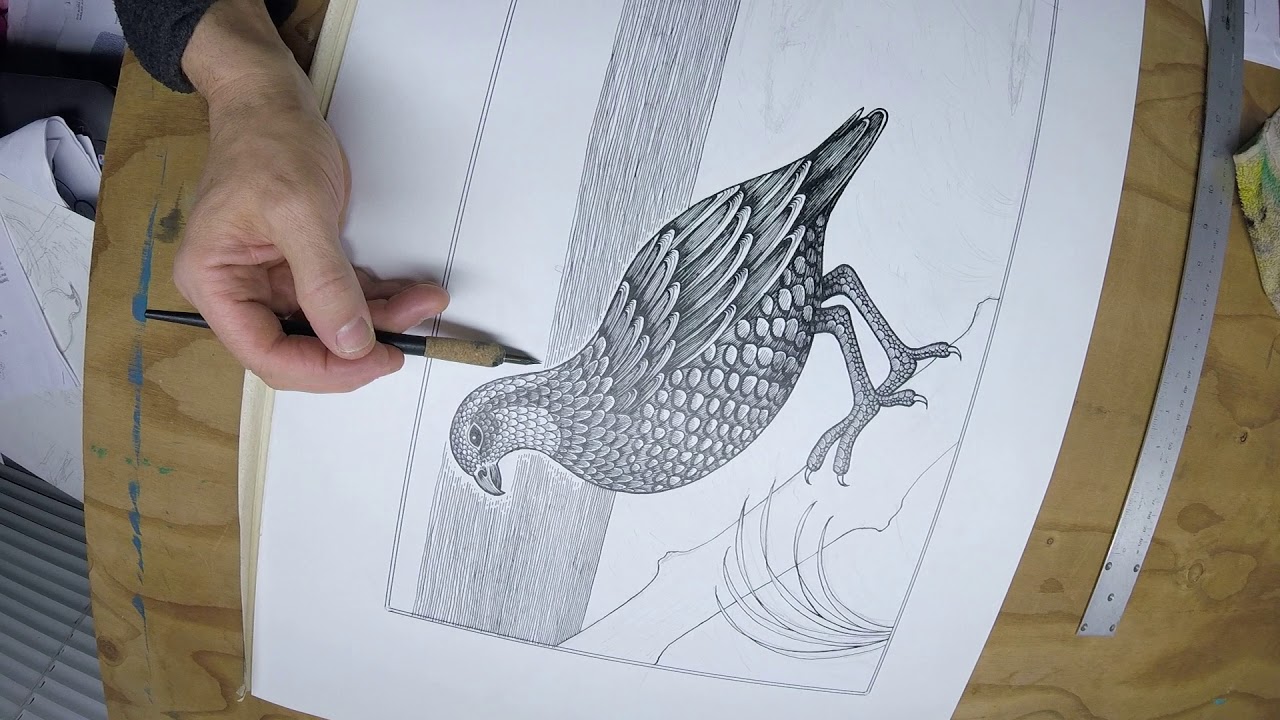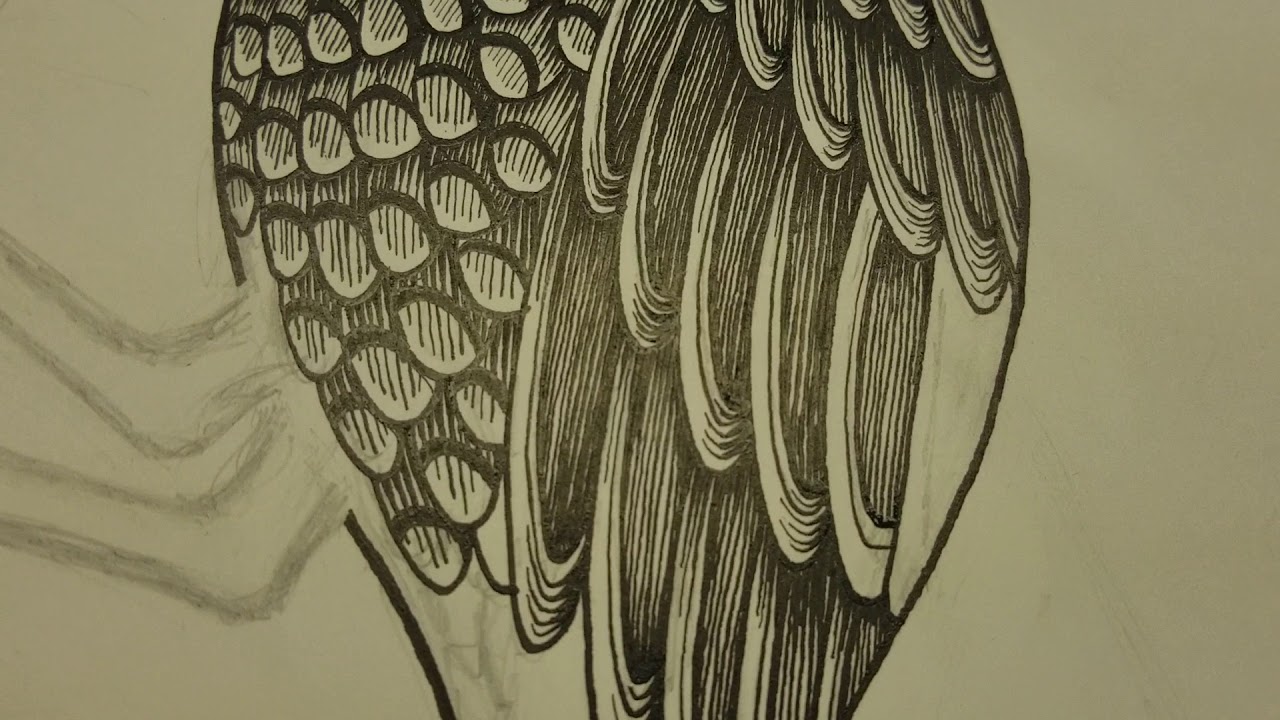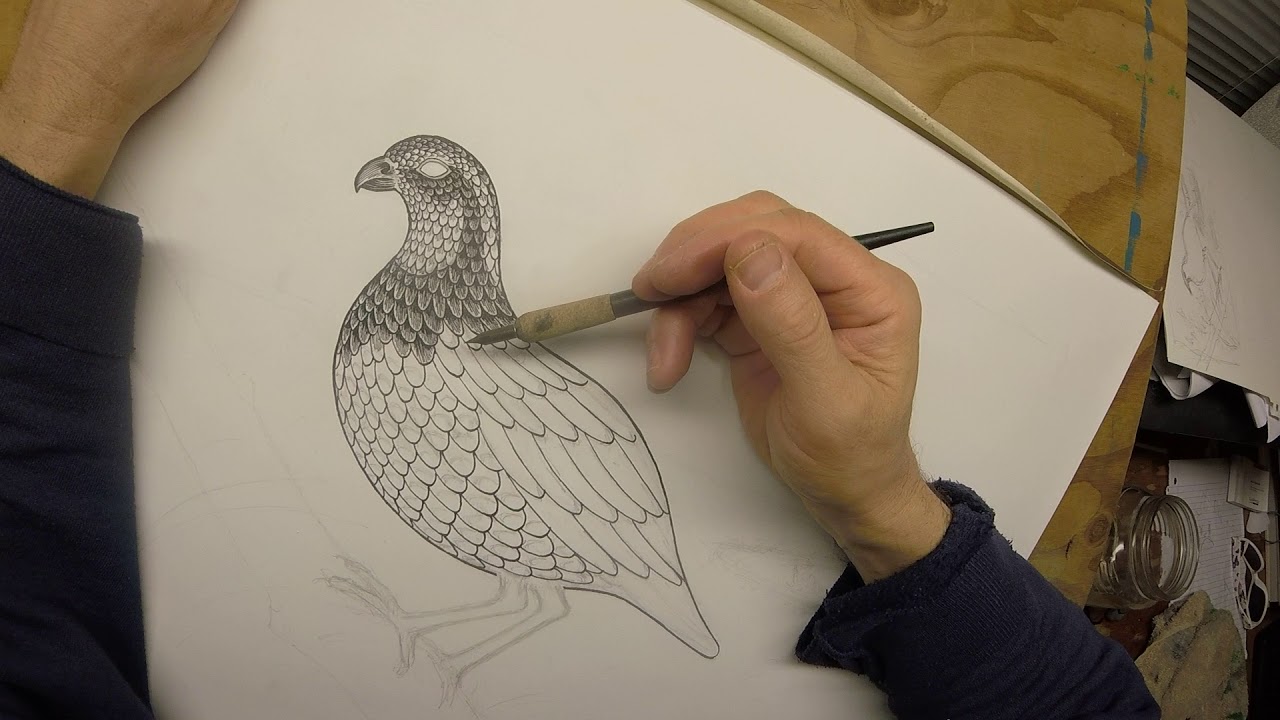 I had fished the Black Run stream and the Barton Run stream for over 10 years when I was young. The Barton Run stream had passed through my backyard. Black Run stream was in front of my house on two of my neighbor's properties. During my teen years all of the Evesham Twp. farms turned into developments. The forests and cranberry bogs just down the road from my parents' home became the massive Kings Grant development.
The Early 70's in Evesham
By 1977, all of my rural childhood friends had moved away. My childhood friends' fathers knew that the small rural town of Marlton was becoming the next Cherry Hill (congested suburb) and they left New Jersey. Some went to Georgia, another went to Missouri and another went to western Pennsylvania. The expectations were that all of the open space would have houses built on it. For the most part, that is exactly what happened. However, some of the land just outside Kings Grant has been saved thanks to the Black Run Preserve.
Creating Bobwhite Quail in the Bog for the Black Run Preserve Photography and Art Exhibition
I began a pen and ink drawing of a bobwhite quail as soon as I learned about Black Run Preserve's Art and Photography show. It was important to have a bird which lived in the Black Run Preserve. Also, a pen and ink style would work well with an animal with feathers. The initial drawing was done using a #2 pencil and a kneaded eraser on 400 Series Bristol Board.
Using a Koh-i-Noor No. 127 nib holder and a Hunt 22B crow quill nib, I began inking the pencil drawing. To make sure the people could see that this was done entirely by hand, I made several videos using a GoPro.
Tools of the Trade
The Bobwhite Quail in the Bog pen & ink drawing was drawn and inked on 400 series bristol board. To draw the artwork, I generally use a soft number 2 pencil, a semi hard HB pencil and a kneaded eraser. My inking pen is Koh-i-Noor No. 127 'Made in Germany' nib holder. I've only owned 2 of these and the first one was given to me by my mother when I was around 10 or 12 years old. My nib is a Hunt 22B. A very good all around nib. Out of the box it is very good for super fine lines and when the nib gets old, I'll use it for the thick fat lines.
Buying my Artwork
Not everyone can afford original artwork. For those who like art and are on a budget, art prints are a great alternative. I have art prints available on all my work through the Fine Art America website. Also, artwork does not have to be printed only on paper. Would you like a shower curtain with your favorite painting on it? Fine Art America can do it. Want a king size bed sheet with a pen & ink drawing? No problem. Pillows, mobile phone protectors? Have those too and many other items. Here is the link to the Bobwhite Quail in the Bog store page: https://fineartamerica.com/featured/bobwhite-quail-in-the-bog-guy-radcliffe.html
Attending The Black Run Preserve Photography and Art Exhibit
The Black Run Preserve's Photography & Art Exhibit will be held at the Center for the Arts in Southern New Jersey, on 123 South Elmwood Road in Marlton. I'll be attending the reception on Friday May 18th between 7-9PM. I hope to see everyone there.
Videos of my Pen & Ink Technique
These videos and others can be found on my YouTube Channel here: https://www.youtube.com/user/guyradcliffe.
Related Content