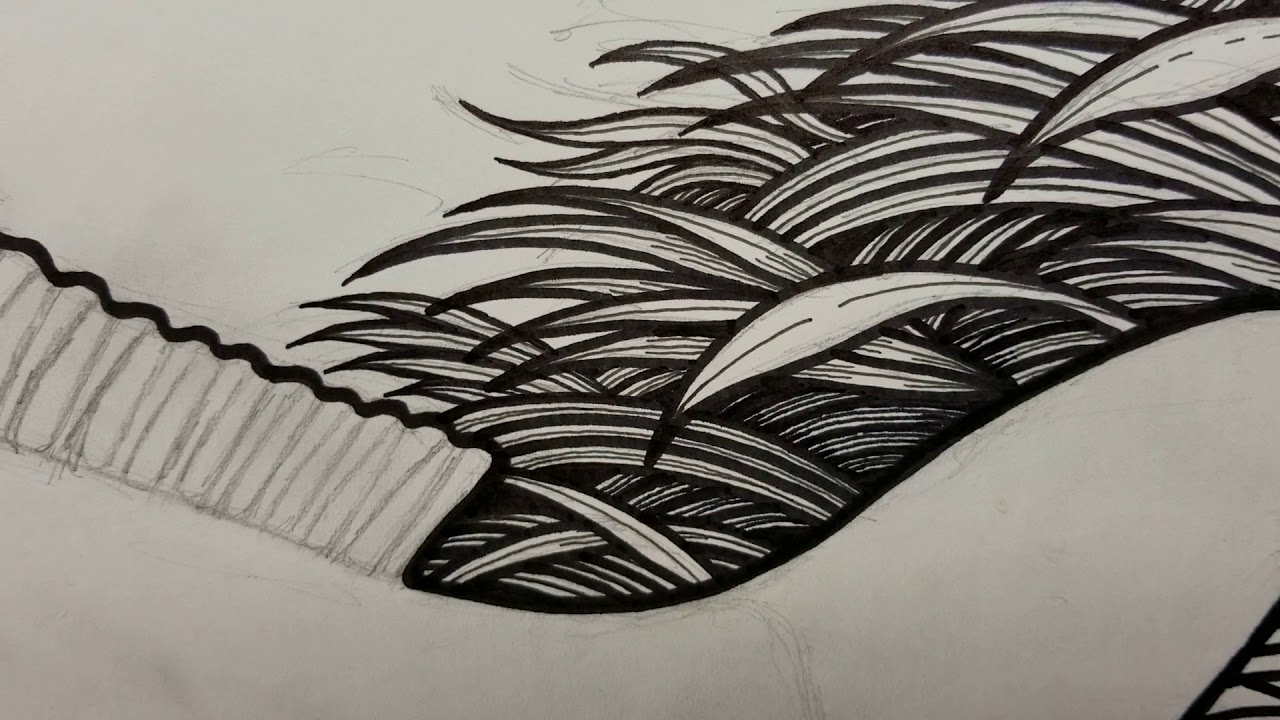 Carp Pen & Ink Drawing – This pen & ink drawing of a carp will be donated to auction to benefit the Paws and Affection charity.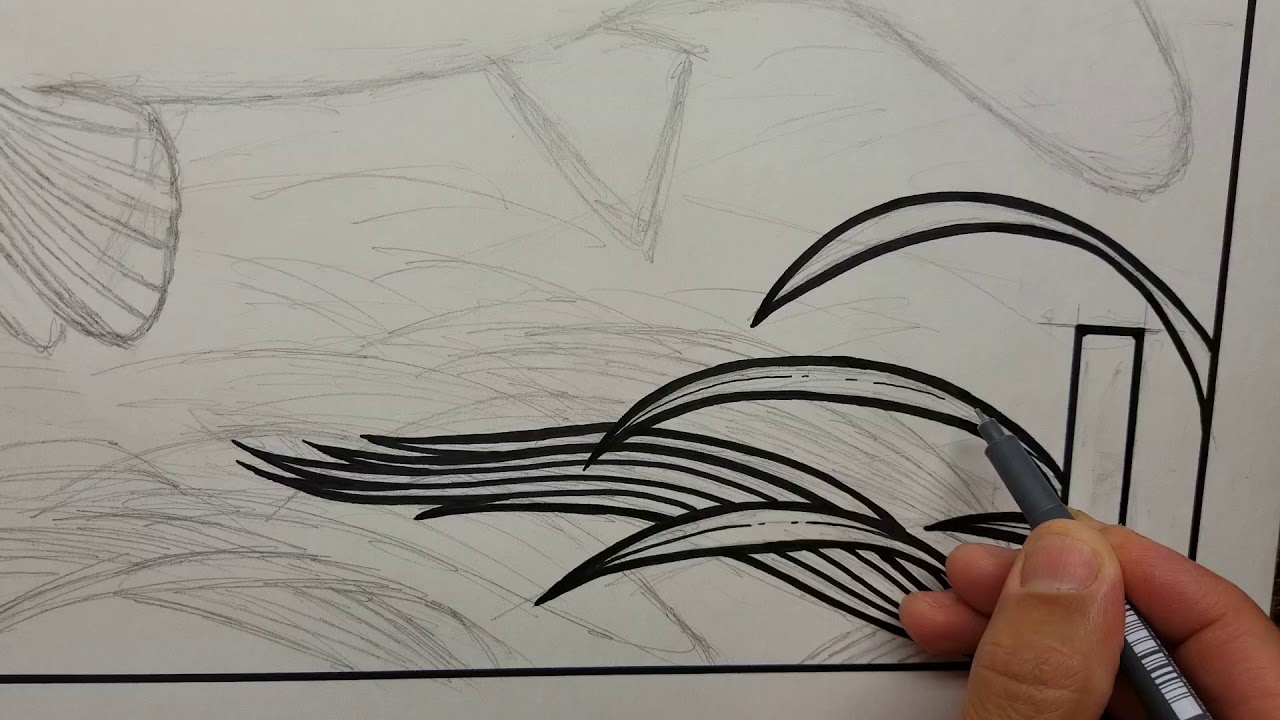 About Paws and Affection
Paws and Affection is a Philadelphia based 501c3 nonprofit charity that provides service dogs for disabled children. Their mission is to train companion dogs for children with a variety of disabilities. As a father of a young daughter with special needs, I could relate to the parents of the children benefiting from the work that Paws and Affection does. Donating my artwork for the auction seemed like a great thing to do.
Carp Ink Drawing Videos
The videos located at the top show the details of the beginning line work of the eel grass. At the bottom of the post you can see images of the sketches from the start to the early stages of ink drawing. See how the organized composition in the thumbnail sketches. You can also view the full size pencil drawing images and stills of the early stages of inking the pencil drawing.
Carp Ink Drawing Images